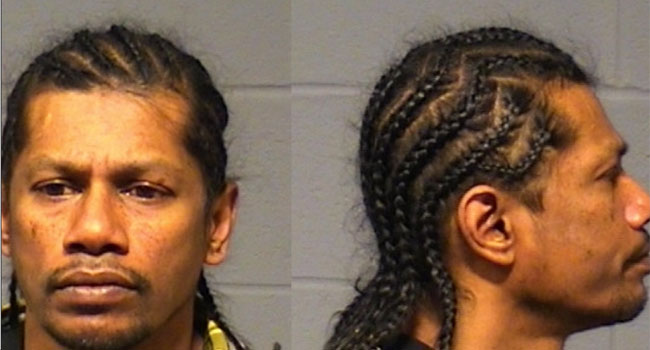 © The following photo of Edwin Rangasammy was provided by the Hartford Police Department.
A Hartford man was arrested after police say he and several others fired more than a dozen gunshots at a busy street corner Tuesday night.
The Hartford Shooting Task Force said it arrested Edwin Rangasammy, 46, without incident Friday in connection with the hail of gunshots at the intersection of Bond and Franklin streets in the city's Little Italy neighborhood.
Investigators believe Rangasammy and several accomplices had a specific target in mind.
Sources said Rangasammy is tied to several other shootings in the area.
He is being held on $350,000 bond.
Copyright 2013 WFSB (Meredith Corporation). All rights reserved.