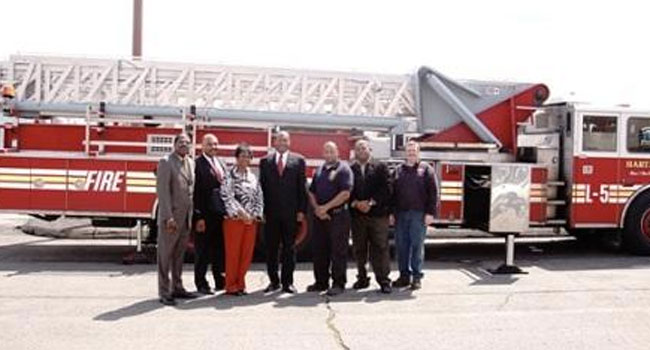 More information on a story the I-Team brought you about a fire truck Hartford donated to its sister city in Jamaica four years ago, but the truck never got there.
Documents obtained by the I-Team on Friday indicate the ladder truck is being housed about 30 miles away from Morant Bay, the town it was supposed to go to.
The Jamaica Fire Brigade said in a letter that the ladder truck was too big for the narrow roads and single-story homes in Morant Bay.
The I-Team has also obtained documents indicating the Hartford police sergeant in charge of getting the fire truck to Morant Bay has been cleared by his department of any wrongdoing.
For more information, click the following link.

Copyright 2013 WFSB (Meredith Corporation). All rights reserved.