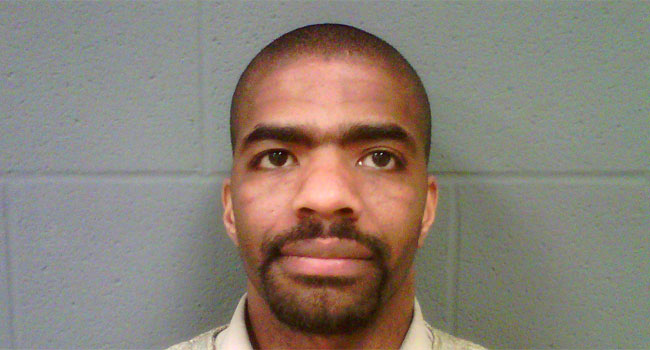 ? Jubar Holley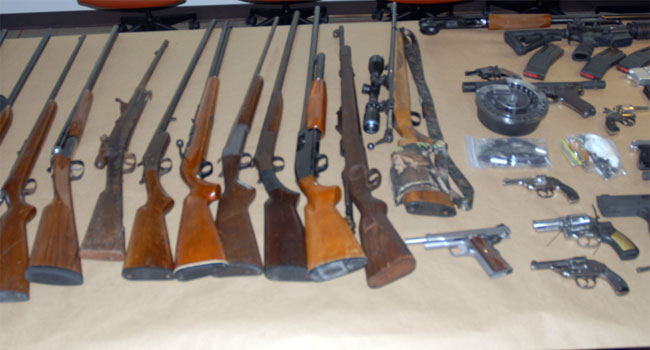 NEW BRITIAN, CT (WFSB) -
Local and federal officials arrested an East Hartford man Friday after a joint investigation turned up more than 30 weapons and body armor.
Members of the Greater New Britain shooting task force and federal bureau of the ATF arrested Jubar Holley, 35 of 22 Livingston Road.
Holley is charged with three counts of possession of an assault weapon, 38 counts of criminal possession of a firearm and one count each of possession of a silencer, possession of body armor and altering a serial number on a firearm.
Holley, a convicted felon, is being held in lieu of $2.5 million bond and is scheduled to be arraigned in Manchester Superior Court March 18.
The three assault weapons, 17 handguns, 21 long guns, silencer and body armor were seized during the execution of a search warrant at Holley's residence.
The investigation was initiated by information provided to the New Britain Police Department.
Copyright 2013 WFSB (Meredith Corporation). All rights reserved.