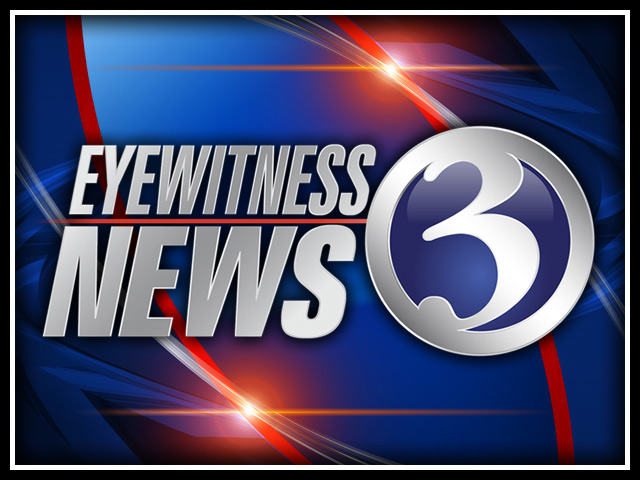 Police are investigating an incident where an officer fired his gun as a Hartford man tried to drive his car at the officer Friday night.
Officers Jonathan Youens and Bryan Nelson were trying to pull over a car when the driver fled from police.
Shortly after, the car was involved in an accident at the intersection of Arnold and Ledger street. The driver, Vincent Campbell, 24, of Hartford attempted to flee the scene of the accident and drove at the officer. Officer Nelson fired two shots which affected the car. Campbell continued to evade the officers, but was later taken into custody.
Campbell is facing several charges including Assault on Police, Interfering with Police, Criminal Attempt to Commit Assault 1st Degree, and Possession of Narcotics.
His bond is set at $300,000.
Anyone with information about this incident is asked to contact the Hartford Police Department Major Crimes Division at (860)757-4463.

Copyright 2013 WFSB (Meredith Corporation). All rights reserved.