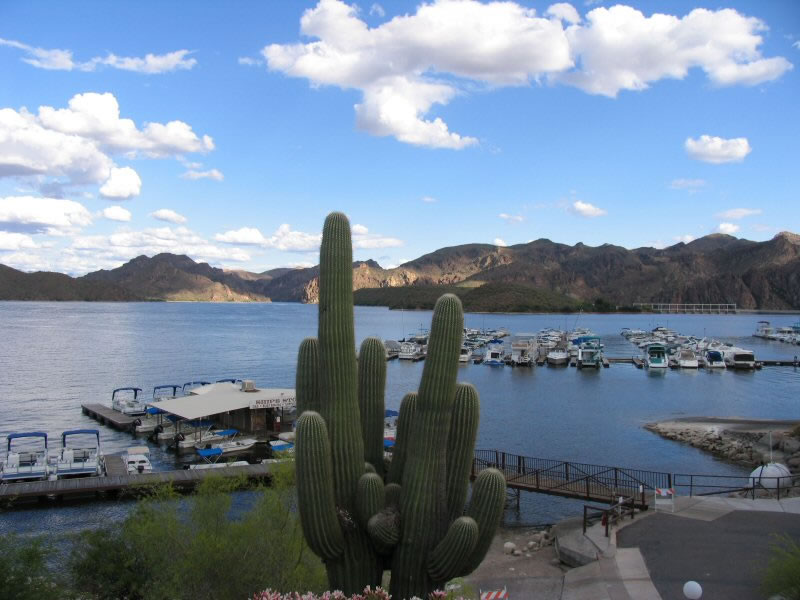 Sheriff's authorities said the cause of Saturday's boat explosion at Saguaro Lake that injured two people was fuel that had ignited near the engine.
The boat was at the fuel dock when the back of it exploded. Witnesses said it looked like a family with several children on board. The force of the blast knocked a couple of those kids out of the boat.
Witnesses said at least one child was seen clinging to the side of the burning vessel.
"We got the boat in the water, and all of a sudden we hear a big boom. We looked over and there's just a bunch of smoke and a bunch of people just running," said boater Jesse Wintersteen.
Officials said medics airlifted a 6-year-old girl. The Maricopa County Sheriff's Office said second- and third-degree burns covered nearly half of her body. A 30-year-old woman was also rushed to the hospital by helicopter.
"We were just cruising around the bend and just saw two helicopters flying over," said boater Andrew Shepherd.
Witnesses told CBS 5 if it wasn't for a worker with a fire extinguisher and several guys from the maintenance shop jumping into action, more people could have been hurt.
"Everything was burning. There was fire and stuff and coming from the back part of the boat. People were scattered, and everybody was trying to pull everybody off," said Wintersteen.
Copyright 2013 CBS 5 (KPHO Broadcasting Corporation). All rights reserved.