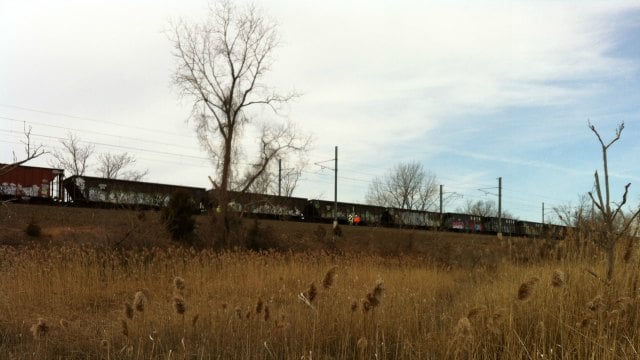 NEW HAVEN, CT (WFSB) -
A freight train derailment near New Haven is blocking tracks on the Northeast Corridor.
It happened about 3 miles east of Union Station in New Haven. Crews are working to clear the tracks of three derailed cars.
There were no injuries in the incident.
Amtrak temporarily suspended service between New York and Boston, but is expected to resume service late afternoon. Passengers should plan for some delays.

Crews are still unsure when normal service will resume.

We will keep you updated with more information as it comes into the newsroom.
Copyright 2013 WFSB (Meredith Corporation). All rights reserved