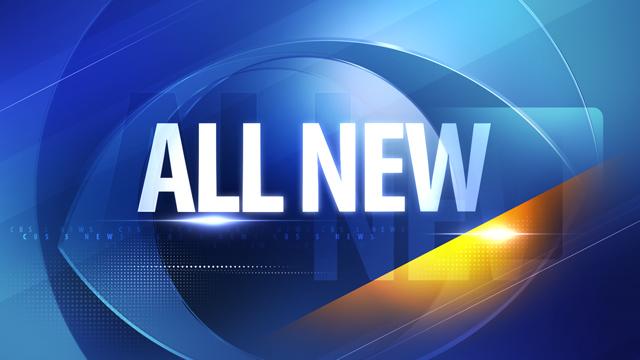 PHOENIX (AP) -
The Arizona Senate is set to vote on a bill allowing designated teachers, administrators or other employees in rural schools carry a handgun.
The bill set for a vote Monday afternoon also would let retired police officers working in any school in the state carry a gun.
Republican Sen. Rich Crandall's bill is the least sweeping of several legislative proposals to arm teachers and the one that appears most likely to pass. It applies only to rural schools with 600 students or less at least 20 miles and 30 minutes from the nearest police station if they don't have a school resource officer.
It's opposed by many Democrats who only want fully trained police officers to have guns on campuses.
Approval would send the bill to the House.
Copyright 2013 Associated Press. All rights reserved.