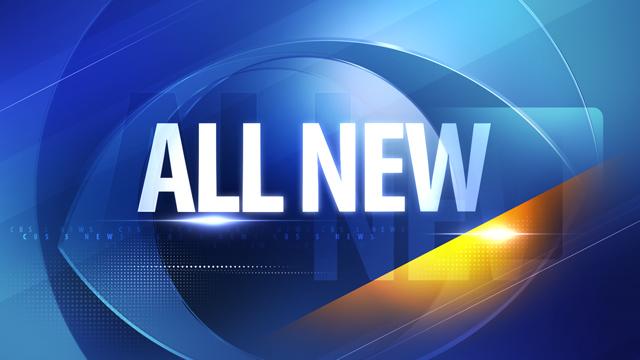 CASA GRANDE, AZ (AP) -
Casa Grande has picked a senior police official in Scottsdale as the Pinal County city's new police chief.
Deputy City Manager Larry Rains says Johnny Raines has accepted a conditional offer from Casa Grande and is expected to begin work March 31.
The Casa Grande Dispatch reports that Cervantes will replace Chief Bob Huddleston, who is retiring on March 31.
Cervantes's offer is conditional on background checks, interviews with city officials and question-and-answer sessions.
Cervantes is now a police commander for Scottsdale. He joined the Scottsdale force in 1990 after working as an animal control officer in Gila County.
Copyright 2013 Associated Press. All rights reserved.