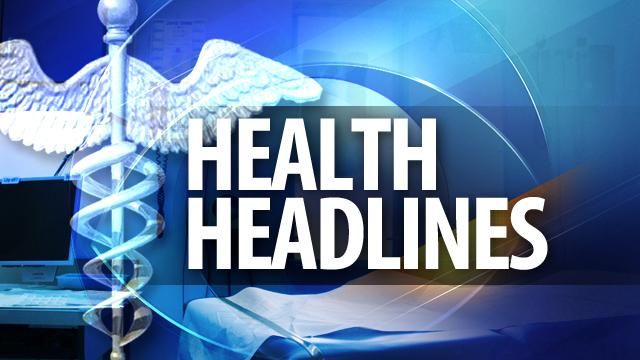 TUCSON, AZ (AP) -
A new report shows more than 300 people died of drug overdoses in Pima County last year.
Chief Pima County Medical Examiner Greg Hess says the 314 overdose deaths are up from 277 such deaths in 2011 and 273 in 2010.
Hess says prescription drugs were a factor in the majority of the deaths, with oxycodone was the top source of overdoses and morphine ranked second.
The report says there were 9,742 deaths in Pima County last year overall compared to 8,383 in 2011 and 8,163 in 2010.
Cardiovascular disease was the top cause of death, followed by chronic alcohol abuse.
Hess doesn't have an explanation for the rise in deaths in the county. He says last year was busier in his office than any time in the last decade.
Copyright 2013 Associated Press. All rights reserved.