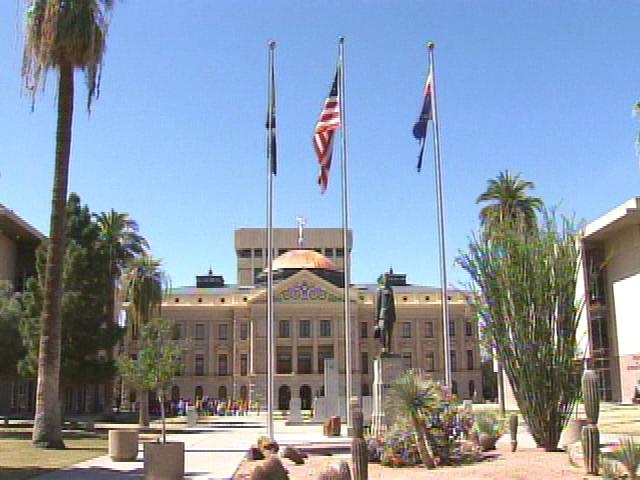 PHOENIX (AP) -
Arizona Republican lawmakers say privately minted gold and silver coins should be considered legal tender.
The bill advanced in a 4-2 vote by a House committee Monday states that gold and silver is money and therefore shouldn't be subject to tax or regulation as property.
Proponents say the value of the dollar is on the decline. Businesses wouldn't be required to accept gold or silver under the bill.
Democrats oppose the measure. They say it would be a bureaucratic nightmare because businesses don't have the equipment to determine the value of gold and silver.
They also say the measure is Arizona's latest jab at the federal government, which prohibits states from minting their own money.
The bill passed in the Republican-led Senate in February in a 17-11 vote.
Copyright 2013 Associated Press. All rights reserved.