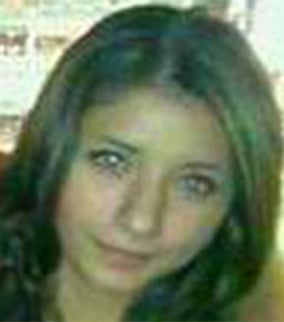 Monique Cota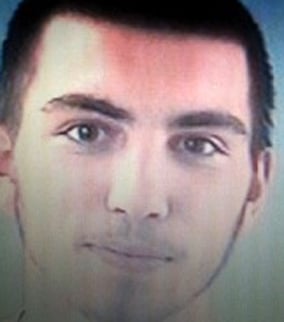 Eric Coulter
PHOENIX (CBS5/AP) -
A Chandler man has been found guilty of manslaughter in the shooting death of his girlfriend.
A jury found 20-year-old Eric Coulter guilty Monday after less than three days of deliberations.
Prosecutors said Coulter faces a possible prison term ranging between 7 and 21 years when he is sentenced on April 26.
Coulter was arrested on suspicion of fatally shooting 18-year-old Monique Cota in his bedroom on Oct. 15, 2011.
Coulter claimed the shooting was an accident that occurred as he was inspecting an AR-15 rifle. He claimed to have pulled the charging handle and bolt back several times and showed Cota the rifle was empty, but the rifle discharged, striking the victim in the head, prosecutors said.
Police said Coulter's sister then hid guns that were in the house and drove him to the motel room in Mesa.
Coulter was later arrested at the hotel.
Investigators say Coulter had assaulted Cota in an earlier incident. Family members said Cota had planned to end their relationship. Several days before she was killed, she told her sister that she had become engaged to a childhood friend who lived in California and that she was planning to relocate there and live with him, police said.
Coulter's trial began with jury selection on Feb. 21 and lasted 10 days.
Copyright 2013 CBS 5 (KPHO Broadcasting Corporation). All rights reserved. The Associated Press contributed to this report.