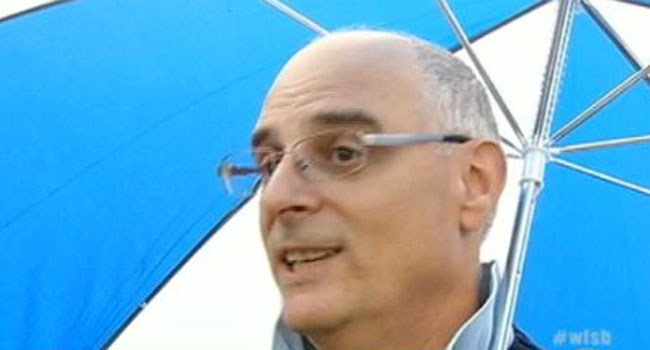 ROCKY HILL, CT (WFSB) -
Rocky Hill Mayor Anthony LaRosa has stepped down from the town's top spot following a town council meeting Monday night.
LaRosa told Eyewitness News he will still be an active resident in Rocky Hill, but said it was time to make sure family comes first.
"I'm not going anywhere," LaRosa said. "But after eight years, it's time to make sure my family comes first."
LaRosa leaves during his fourth term as mayor. He previously served on the town council for four years.
Council member Timothy Moriarty is currently listed as the mayor pro tem on the town's website.
Copyright 2013 WFSB (Meredith Corporation). All rights reserved.