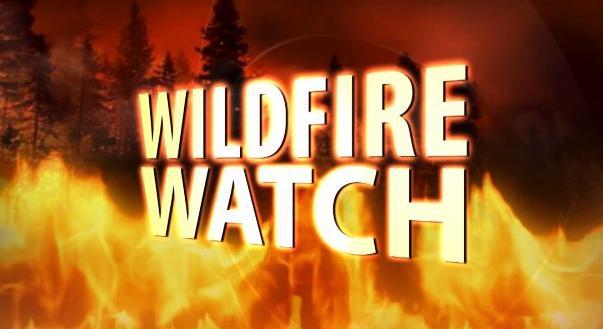 FLAGSTAFF, AZ (AP) -
Flagstaff firefighters helped the Forest Service battle a wildfire that burned 4 acres before it was brought under control Monday.
Cause of the fire is under investigation but the Flagstaff Fire Department says dry and breezy weather conditions contributed to the spread of the fire.
No homes or structures were threatened.
Copyright 2013 Associated Press. All rights reserved.