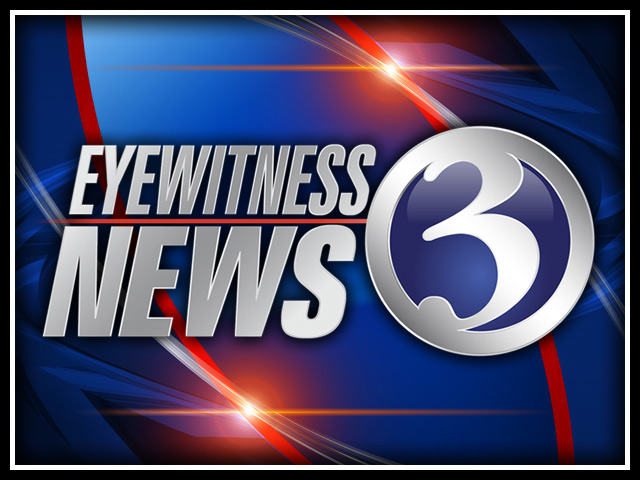 AVON, CT (WFSB) -
The Avon Planning and Zoning Commission has approved an application for a pet funeral and cremation services facility, according to the Avon Patch.
The Patch reported that the Beloved Companions founder and managing partner applied for and was granted a special exception to move the business to 369 Main St., and are hopeful to open by this spring.
According to the Beloved Companion's website, the purpose of the facility is to "reduce the trauma that pet families endure whether their pet dies of natural causes or is euthanized."
All of the cremations a performed locally in Connecticut, according to the website, and if a pet is euthanized in a veterinarian's office, Beloved Companions will actually make arrangements with the office to transport the pet for cremation and/or funeral services.
To read the whole article from the Avon Patch, click here.
Copyright 2013 WFSB (Meredith Corporation). All rights reserved.