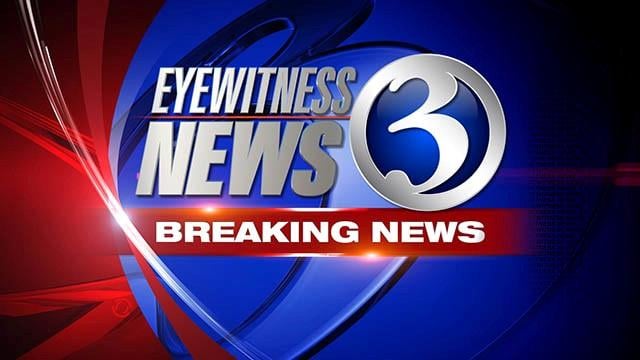 WETHERSFIELD, CT (WFSB) -
Hundreds of Connecticut Light and Power customers were without power Tuesday morning after a reported transformer explosion.

According to CL&P officials, a transformer exploded near the library on the Silas Deane Highway after 11 a.m.
According to CL&P, 886 customers, or 7 percent of the town were in the dark at the peak of the outage because of the transformer issue.
Stop signs were placed on the highway to prevent accidents until the power was restored right before noon.
It's unknown why the transformer exploded.

Copyright 2013 WFSB (Meredith Corporation). All rights reserved.