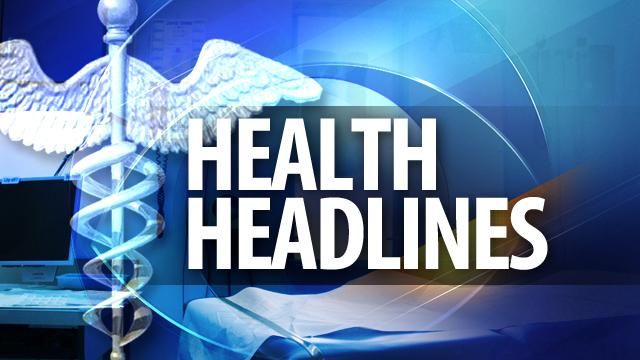 LAKE HAVASU CITY, AZ (AP) -
There's an outbreak of whooping cough in northwestern Arizona's Mohave County.
County officials said Tuesday that a few pertussis cases have been confirmed in the Kingman, Bullhead and Lake Havasu area.
There have been 114 confirmed cases in the Colorado City area with 16 new cases in the last two weeks.
Whooping cough is a highly contagious bacterial disease that if not treated properly can be deadly for children, especially newborns.
The most effective way to prevent pertussis is through vaccination with DTaP for infants and children and with Tdap for preteens, teens and adults.
Protection from the childhood vaccine fades over time requiring revaccination in adulthood.
Copyright 2013 Associated Press. All rights reserved.