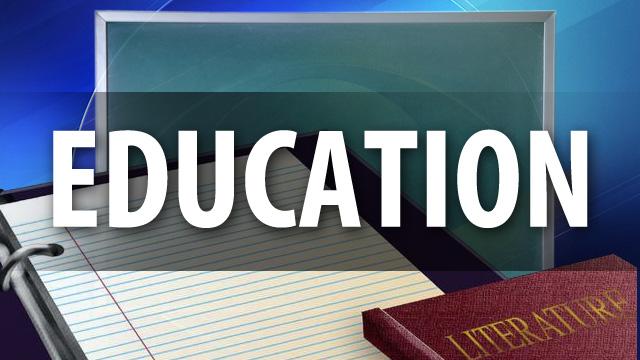 TUCSON, AZ (AP) -
The top administrator of Pima Community College is stepping down at a time when the school is being criticized by accreditors.

Suzanne Miles told college employees in an email Tuesday that her continued service as interim chancellor "could be viewed as an obstacle to moving forward."

The Arizona Daily Star reports that Miles will say on as president, a lesser position than chancellor.

Accreditors recently reported there are pervasive problems with the school's top administrators and its governing board.

Miles was appointed interim chancellor last year after former Chancellor Roy Flores left the college amid sexual-harassment allegations.
Copyright 2013 Associated Press. All rights reserved.