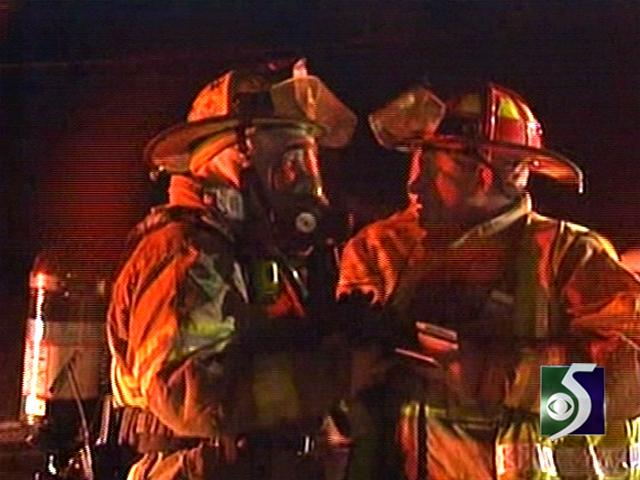 GENESEE COUNTY, MI (AP) -
Authorities say a 71-year-old woman has died following a Flint-area mobile home fire.
The Flint Journal reports (http://bit.ly/ZTpjR3) police identified the woman as Elaine Metzger. She was pulled unconscious from her home Tuesday night.
Firefighters were called to the Dutch Village mobile home park in Genesee County's Genesee Township and got her out in minutes. She was taken to a hospital, where she was pronounced dead.
Authorities say the fire was accidental, but the cause wasn't immediately released. The fire is under investigation.
Copyright 2013 Associated Press. All rights reserved.