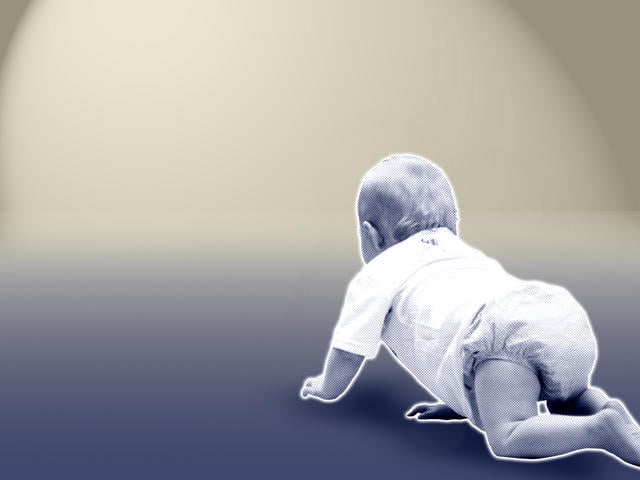 SAGINAW COUNTY, MI (WNEM) -
MidMichigan Medical Center - Gratiot now welcomes newborn babies into the world with a song.
Employees, patients and visitors to the medical center now hear an excerpt of Brahms' Lullaby through the public address speakers when a new baby is born.
"This is a beautiful reminder that new lives are being brought into our world each and every day," said June Galbraith, R.N., manager of the maternity unit.
The medical center in Alma delivers more than 500 babies each year.
MidMichigan joins other hospitals across the nation in offering the lullaby program, where a few measures from German composer and pianist Johannes Brahms' song are played with the arrival of a new baby.
The calming eight-to-10-second music clip will be heard throughout the medical center in all locations.
When patients and visitors hear the lullaby, staff will explain the meaning for the song.
Copyright WNEM 2013 (Meredith Corporation.) All rights reserved.