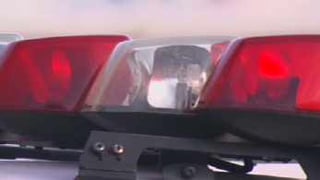 © CBS 5
FLAGSTAFF, AZ (AP) -
Authorities say a body believed to be that of a missing 34-year-old Virginia firearms dealer has been found in northern Arizona.
Flagstaff police Sgt. James Jackson says a body believed to be that of William Andrew Holzgrefe of the Richmond area was found last week near Williams in a wooded area of the Kaibab National Forest.
According to Jackson, authorities consider the death an apparent suicide. He says they're waiting for dental records to make the identification final.
Holzgrefe was last seen in December in Flagstaff after visiting Las Vegas.
His rental car was found several hundred yards from where the body was found by a man looking for antelope antlers.
Copyright 2013 Associated Press. All rights reserved.