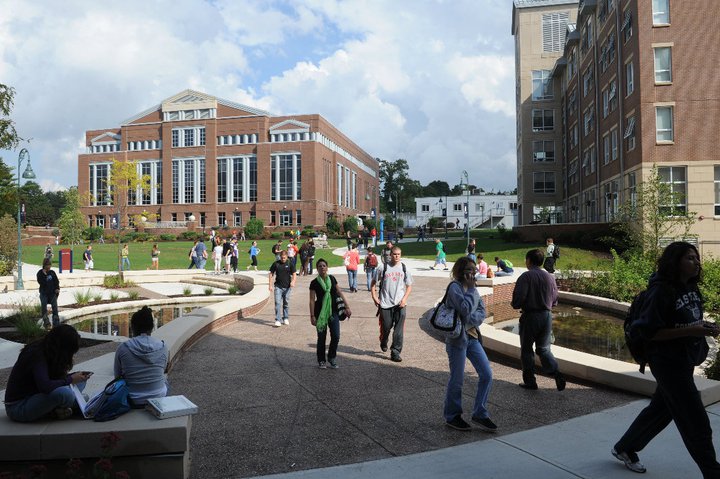 WILLIMANTIC, CT (WFSB) -
Despite students rallying Thursday morning at Eastern Connecticut State University, the Board of Regents approved a motion to raise tuition at the state's colleges.
The board said the increase is needed to cover costs that are going up next year because of union contracts, in addition to a decrease in state funding.
Students, however, feel their loans are already large enough, and the increase is not necessary.
The rising tuition now means in-state students will pay an extra $778 a year. Out-of-state students would be looking at an increase of $1,251.
In addition to today's rally, students have held rallies at other campuses across the state.
Copyright 2013 WFSB (Meredith Corporation). All rights reserved.