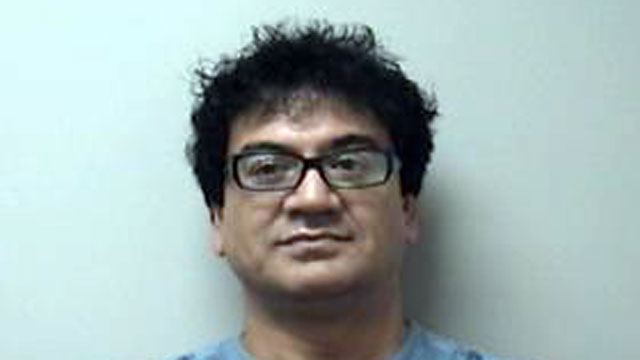 MANCHESTER, CT (WFSB) -
A gas station clerk in Manchester found himself in some hot water after police said they seized synthetic marijuana from inside the store.
Manchester police said they developed information that narcotic activity was taking place at the Sunoco Gas Station on Main Street.
On Thursday, police executed a search warrant and said they found the fake pot along with counterfeit movies and more than $2,800 in cash.

Rehan Abro, 44, of South Windsor, hid the synthetic marijuana inside the Lottery Ticket dispenser and other areas in the store.
Abro was arrested without incident and was charged with possession of synthetic marijuana and possession with the intent to sell.
He was held on $10,000 bond.

Copyright 2013 WFSB (Meredith Corporation). All rights reserved.