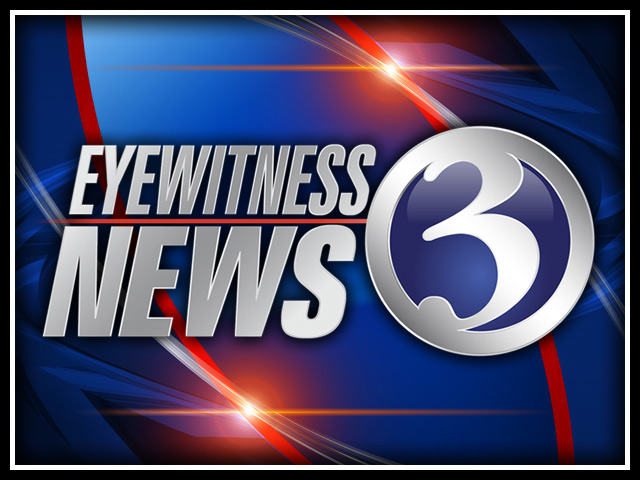 CHAPLIN, CT (WFSB) -
Police arrested a man on Friday in connection to a boating accident that resulted in a passenger's death last December.
Burt Hamilton, 54, of Chaplin, faces charges of failure to maintain proper lookout, reckless boating, and speed in excess of slow-no-wake zone.
Hamilton collided with a dock piling while trying to return to a boat ramp in Shelton. Passenger Donald Bessette was ejected from the boat and drowned.
Hamilton is scheduled to appear in Derby Superior Court on April 1.
Copyright 2013 WFSB (Meredith Corporation). All rights reserved.