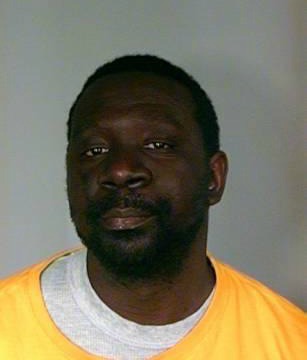 NEW LONDON, CT (WFSB) -
A New London man is facing charges for an assault and robbery early Sunday morning.
Police responded to an incident where a woman was assaulted and robbed by two men. A witness recognized one of the two suspects walking on Bank street away from the scene and told police.
Police arrested Darryl Larson, 31, of New London after the victim identified him as one of the suspect. Ladson is charged with assault in the third degree, robbery in the second degree, and larceny in the second degree.
He is being held on $100,000 bond. The second victim has not been found.
The victim suffered minor injuries.
Anyone with information about the incident is asked to call New London Police Detective Division at (860)447-1481.
Copyright 2012 WFSB (Meredith Corporation). All rights reserved.