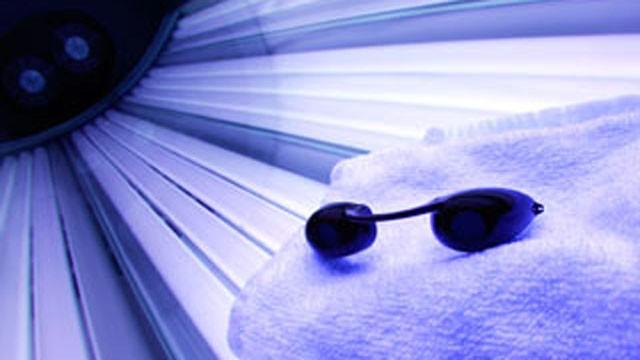 HARTFORD, CT (AP) -
Connecticut lawmakers considering whether to ban young people from getting bronzed on a tanning bed have postponed their vote.
The Public Health Committee on Monday postponed voting on legislation forbidding anyone under 18 from using an indoor tanning device, unless they have a written permission from a doctor.
The panel faces an April 5 deadline.
Any operator who knowingly allows someone under 18 to use the tanning bed would face a fine of up to $100.
The American Cancer Society has said it will support the legislation if the doctor's note exception is removed. The group said ultraviolent radiation exposure during childhood and adolescence increases skin cancer risks.
The American Suntanning Association opposes the bill. It says it will encourage teenagers to use unregulated home equipment.
Copyright 2013 The Associated Press. All rights reserved.