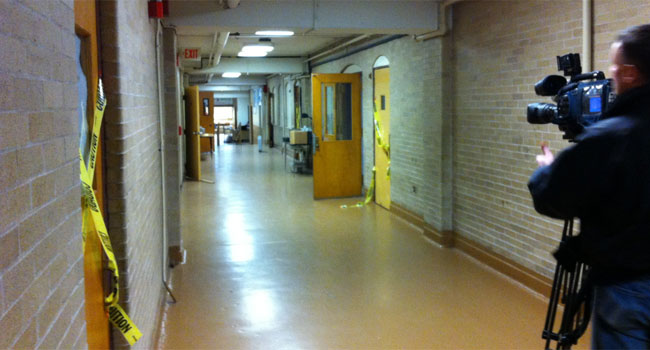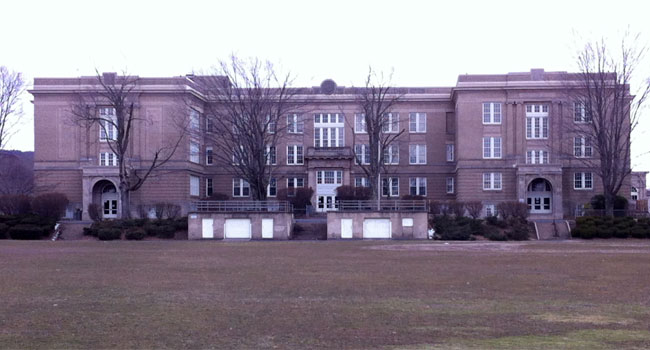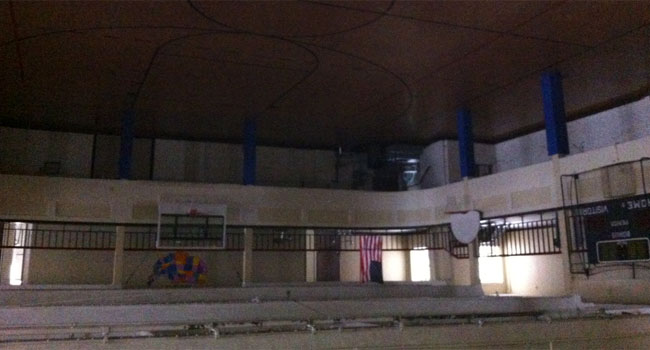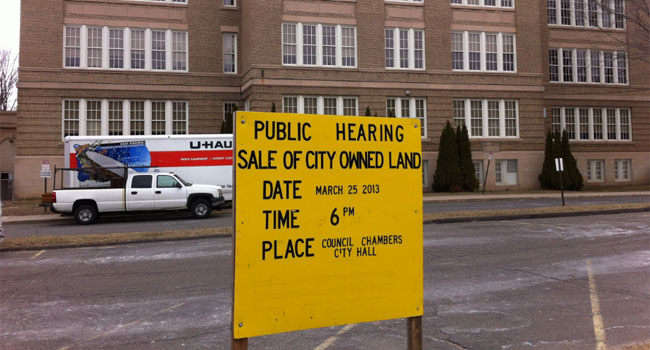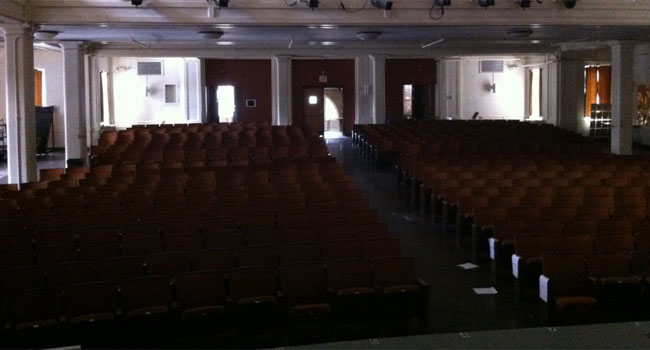 BRISTOL, CT (WFSB) -
A historic building in Bristol is on the selling block, and a developer has big plans for it.
The City Council will hold a meeting Monday night to discuss a proposal to convert the former Memorial Boulevard School into high end condos, a fitness center and a theater.
The Memorial Boulevard School opened in 1921 and was the long time home for the Bristol High School. It was shut down last year, school officials said.
In addition to the apartments, plans on file with the city show the developer proposes renovating the school's auditorium into a theater it could rent out.
The plans show the developer would like to take the gym and former pool and use them for a fitness center.
If the developer's proposal is approved, the plan is to get the renovation up and running as soon as possible.
The meeting will be held in the City Council Chambers at City Hall at 6 p.m. The public is able to attend.
Copyright 2013 WFSB (Meredith Corporation). All rights reserved.