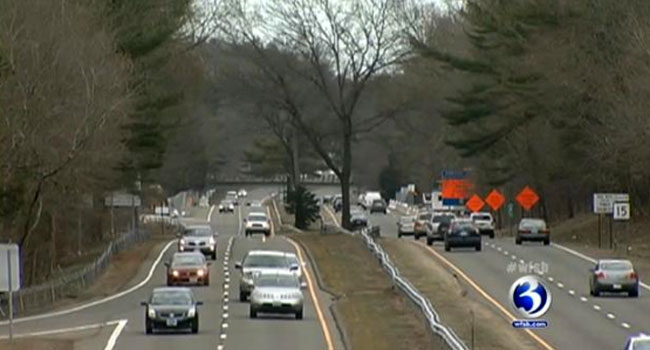 WESTPORT, CT (WFSB) -
Connecticut officials are working to remove trees that are damaged or too close to the Merritt Parkway, and many drivers are wondering if the state highway is safe.
Over the weekend, two cars were damaged after a tree fell on the Wilbur Cross Parkway.
In 2011, the Westport Patch reported that a tree fell on a car, injuring the driver and an infant, and in the past, the falling trees have been known to cause fatalities.
Preservationists also want to keep the tree lined parkway scenic.
The state said its goal is to clear 30 feet from the shoulder of the road. Some of the drivers told Eyewitness News that there has to be a balance and damaged trees right after storm should be a priority.
"If they are beginning to lean towards the road and it's dangerous for cars, then they should take them down," said driver Joan Driscoll.
For more information about an infant being injured after a tree fall on the vehicle it was in, click the following link.
Copyright 2013 WFSB (Meredith Corporation). All rights reserved.