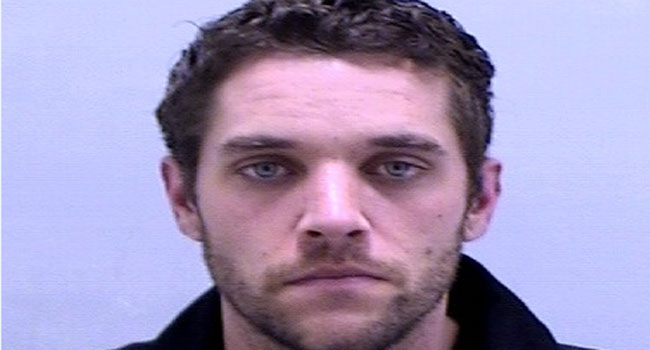 ORANGE, CT (WFSB) -
The Orange Police Department seized an assault rifle and arrested a 28-year-old man, who made threats against officers and himself.

Following an investigation, police determined that Christopher Ingram of Orange was making threats against the department and arrested him Monday night at his home on Fairlead Road.

Investigators told Eyewitness News that they have previously seized "several rifles" from his residence, but determined that Ingram was still in possession of one rifle.

That rifle was taken from the home, but no other weapons were found in the home.

Ingram was charged with first-degree reckless endangerment, second-degree threatening, disorderly conduct and possession of assault rifle.
He is being held on a $25,000 bond.
Copyright 2013 WFSB (Meredith Corporation). All rights reserved.