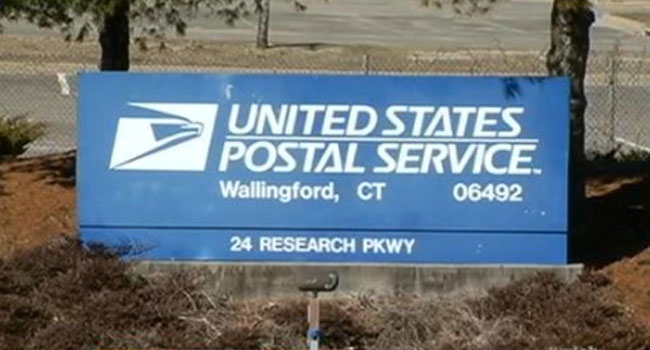 WALLINGFORD, CT (WFSB/AP) -
The United States Postal Service announced it will close postal facilities in Wallingford and Stamford this year.
That decision isn't sitting well with the state's delegation in Washington D.C.
United States Sen. Richard Blumenthal and Sen. Chris Murphy said in a statement Tuesday night that the Postal Service decided to close the two facilities this year instead of next year.
The delegation said the postal service is reneging on a promise to employees and communities that the centers would remain open this year to allow time for reforms to the financially troubled service and for an assessment of whether the closures make financial sense.
The seven Democratic senators and congressmen are vowing to fight the closures.
The closures could impact nearly 1,200 jobs in Connecticut.
Copyright 2013 WFSB (Meredith Corporation). The Associated Press contributed to this report. All rights reserved.