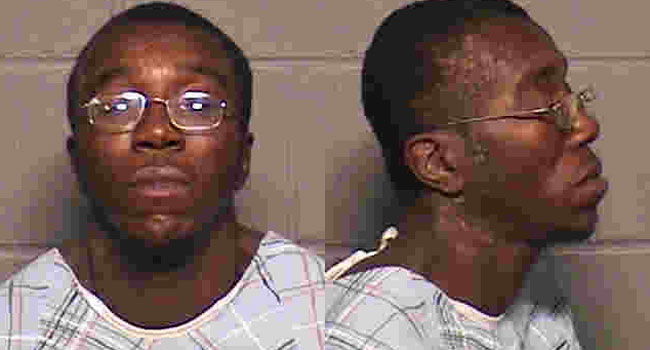 HARTFORD, CT (WFSB) -
A Hartford man, who has been previously arrested 27 times in city, was arrested again Friday in connection with a series of car break-ins after he was caught in the act.

A security guard spotted Denzil Nurse, 41, smashing car window on Asylum Street Friday afternoon and called police after the man ran off with a iPod from the motor vehicle, investigators said.
Nurse, who has a long criminal history of burglary, was quickly arrested by officers on Main Street.

In the downtown, Asylum Hill and West End neighborhoods, there has been a rash of car break-ins and residents have brought footage of Nurse in the act of breaking into cars.
Investigators said they believe Nurse is responsible for between 25 to 35 car break thefts in the three neighborhoods over the last several weeks.
Nurse was charged with third-degree burglary, third-degree criminal mischief and sixth-degree larceny. Police said more charges could be pending for Nurse.

Copyright 2013 WFSB (Meredith Corporation). All rights reserved.