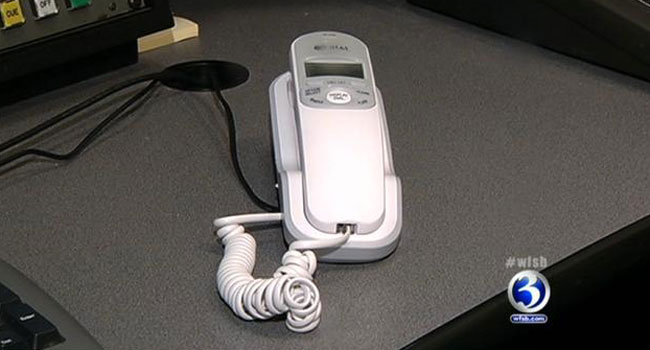 WOLCOTT, CT (WFSB) -
The Wolcott Police Department is issuing a warning to residents of a scam where someone pretending to be a state trooper is calling people telling them to pay a fine or be arrested.
Police said the person pretending to be a trooper will call the violator (victim) and tell them they have been caught speeding on a security camera.
The person will then give the victim instructions to go to a local CVS and buy prepaid money cards to send them, or a warrant would be issued for their arrest.
Police said this is a scam, and the only camera enforcement that is done in Connecticut are for school bus violations, in which you would receive an official letter in the mail to report to court.
Police said you'll never be asked for money, nor would you ever receive a call to send money from police.
The incident came to the Wolcott Police Department's attention because the pre-paid cell phone used to call victims happens to come back as a Wolcott phone number.
Inform police if anyone receives one of these calls.
Copyright 2013 WFSB (Meredith Corporation). All rights reserved.