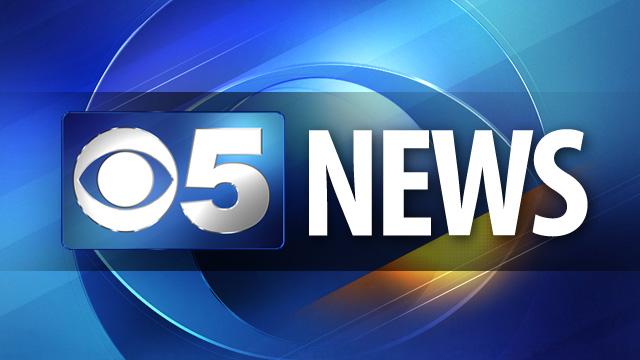 SUPAI, AZ (AP) -
A Colorado man has died after the horse he was riding slipped on a trail in Havasu Canyon.
Coconino County sheriff's spokesman Gerry Blair says the horse possibly slipped on a rock Tuesday, sending it and 46-year-old William Hagins falling 12 feet into a dry creek bed.
Blair says the horse had fallen on top of the Colorado Springs man then walked off. Emergency responders pronounced Hagins dead a short time later.
Blair says a hired guide had been leading Hagins, his wife, his 5-year-old child and others out of the village of Supai.
The village deep in a gorge off the Grand Canyon is home to the Havasupai Tribe. It is popular for its towering blue-green waterfalls and can be accessed only by helicopter or foot trail.
Copyright 2013 Associated Press. All rights reserved.