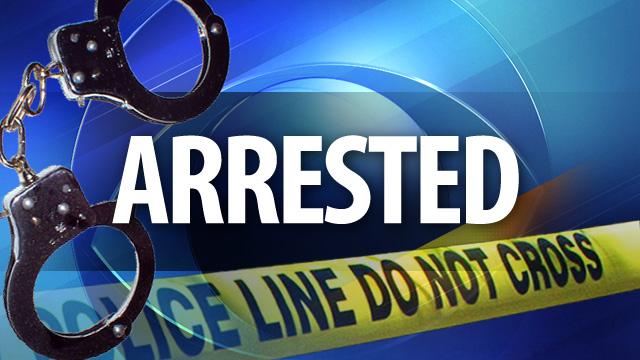 YUMA, AZ (AP) -
Authorities say a teenager in Yuma has been arrested for bringing a gun to school.
Yuma police say the 18-year-old student at Gila Ridge High School had a small caliber handgun in his possession at school Wednesday.
The teen was interviewed by the school's resource officer. The unloaded gun was later recovered after the teen admitted to putting it in a garbage can.
Police say the student has been booked into the Yuma County Detention Center for possession of a deadly weapon at school.
They say there's no indication that the teen was meaning to harm anyone at the school.
The Associated Press generally doesn't identify juvenile victims or juvenile suspects in alleged crimes.
Copyright 2013 Associated Press. All rights reserved.