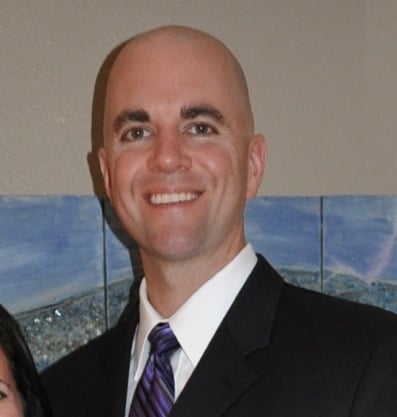 Shawn Moran, National Border Patrol Council
PHOENIX (CBS5) -
The sequestration could have a big impact on Arizona's border if the cuts go through.
Border patrol agents could be furloughed up to 14 days starting next month. And they may have to say goodbye to their overtime pay, which we're told makes up at least 20 percent of their overall pay.
"Some of the areas like Casa Grande are 90 minutes to two hours away from their border patrol station," said Shawn Moran with the National Border Patrol Council. "If there is not overtime to allow for overlapping, there's going to be some gap in coverage as the off-going shift leaves to make it back to the station within that eight-hour window and the on-coming shift would just be starting."
The federal government has also warned of longer wait times at ports of entry and our international airports.
"This is the best thing that smuggling organizations could ever ask for; less border patrol agents and less staffing out on the border," Moran said.
To help get an idea of what it takes to keep our border secure, the so-called "gang of eight" took a tour Wednesday. Sens. John McCain and Jeff Flake hosted the trip down to Nogales. Lawmakers have said they are trying to finish up a bill designed to better secure our border and put about 11 million illegal immigrants on a path to citizenship.
Copyright 2013 CBS 5 (KPHO Broadcasting Corporation). All rights reserved.