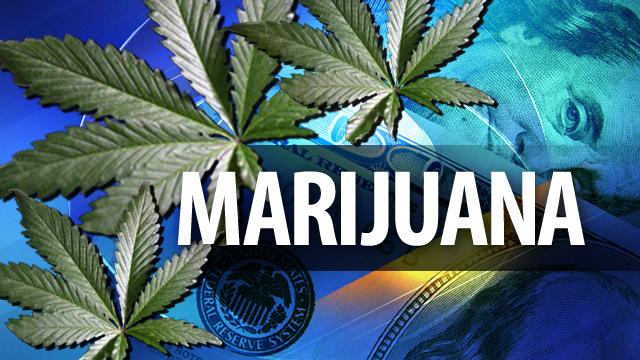 GOLDEN VALLEY, AZ (AP) -
A man who reported a gun battle at his Golden Valley home is facing felony charges after authorities discovered a marijuana growing operation.
David Brawner is being held on $8,000 bail. He's scheduled to appear Friday in justice court.
Brawner had reported several people shooting at him last week and told authorities that he returned fire.
Mohave County sheriff's deputies say they found no other shooters and arrested Brawner on a charge of misconduct with a weapon. They later returned with a search warrant and found bags of marijuana seeds, cultivated marijuana and 40 marijuana plants.
The sheriff's office estimated the street value at $170,000.
Brawner also faces charges of possessing marijuana and drug paraphernalia, and producing marijuana.
Copyright 2013 Associated Press. All rights reserved.