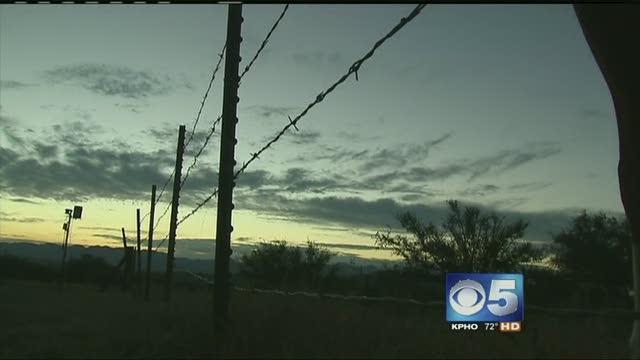 FLAGSTAFF, AZ (AP) -
A study released Thursday by University of Arizona researchers shows that deportation from the United States isn't effective in keeping Mexican nationals from wanting to re-enter the country.
A team of researchers from the school's Center for Latin American Studies interviewed more than 1,100 people in Mexico who had been deported within the past month. The interviews were conducted between 2010 and 2012.
More than 60 percent said they wouldn't attempt another crossing within the next week. But more than 55 percent said they eventually would try again.
The U.S. Border Patrol detained about two-thirds of those surveyed. The rest made it to their destination in the United States but later were picked up by authorities.
The study comes as a national debate on immigration reform plays out.
Copyright 2013 Associated Press. All rights reserved.