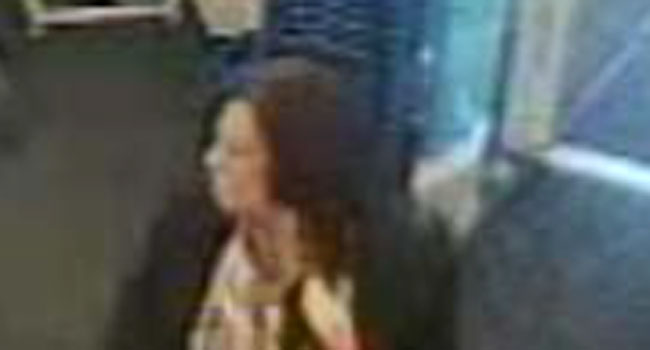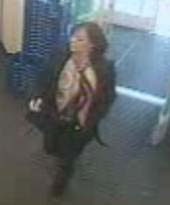 GLASTONBURY, CT (WFSB) -
Glastonbury Police Department is looking for a woman accused of going on a shopping spree with someone else's credit cards.
Investigators said the unidentified woman stole a wallet from a restaurant in town and used the credit cards that were inside to shop at stores in Glastonbury, Wethersfield and Newington.
Police released surveillance photos of the suspect.
Anyone with any information is asked to call the Glastonbury Police Department at 860-633-8301.
Copyright 2013 WFSB (Meredith Corporation). All rights reserved.