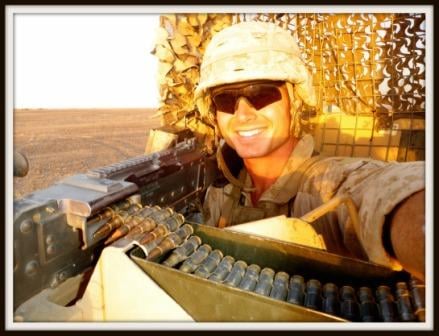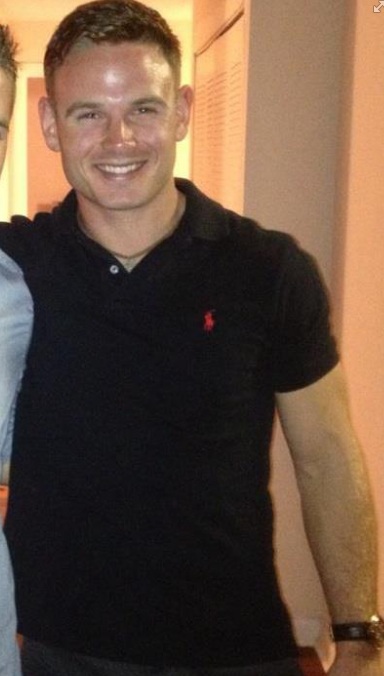 LENOX, Mass. (AP) -
Funeral services are scheduled in western Massachusetts for a Marine from Connecticut killed in a training exercise explosion in Nevada this month.
The service for 23-year-old Lance Cpl. Roger Muchnick Jr. is set for 11 a.m. Friday at St. Ann's Church in Lenox, Mass., the hometown of his mother's parents.
Muchnick grew up in Westport, Conn., where he graduated from Staples High School in 2008.
He was one of seven Marines killed March 18 when a mortar shell exploded in its firing tube during an exercise at Hawthorne Army Depot.
Michnick will be buried in the St. Ann's cemetery next to his great uncle, William Coakley, a Navy pilot killed in the Vietnam War in 1966.
Copyright 2013 The Associated Press. All rights reserved.