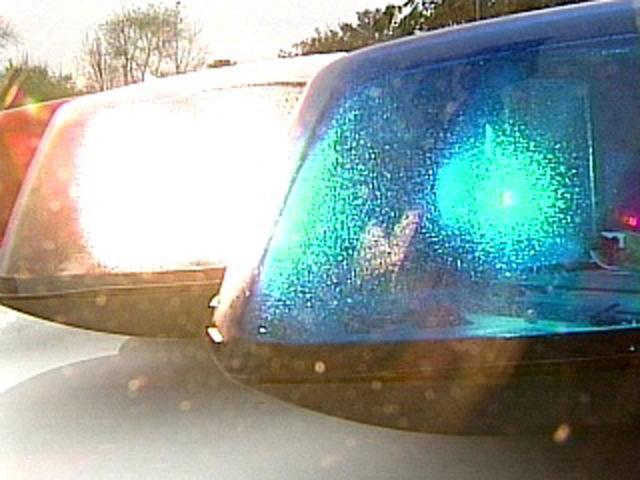 SOUTHIGNTON, CT (WFSB) -
Police are looking for the person or people responsible for stealing a backhoe and setting it on fire in Southington early Friday morning.
Firefighters found a backhoe engulfed in heavy flames near the New Britain Reservoir on North Shuttle Street at 12:18 a.m.
The backhoe was discovered in the woods about 200 feet from the road and was extinguished quickly by firefighters.
Police said the backhoe was stolen from a property in the area before being set on fire.
Anyone with any information is asked to call the Southington Police Department at 860-621-0101.
Copyright 2013 WFSB (Meredith Corporation). All rights reserved.