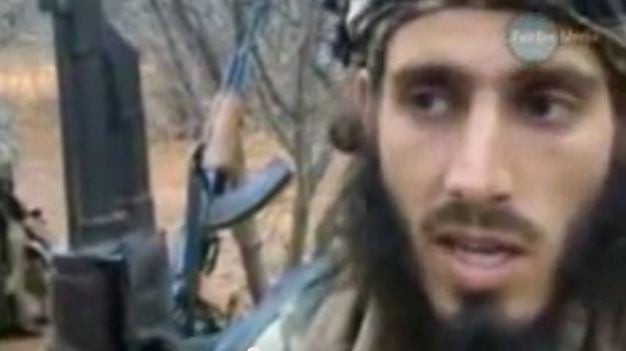 A still shot from a jihadist recruitment video posted to YouTube.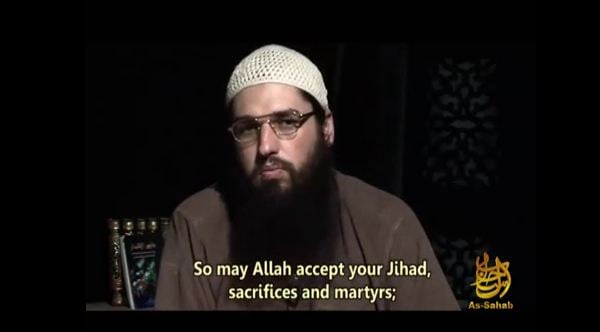 A still shot from a jihadist recruitment video posted to YouTube.
PHOENIX (CBS5) -
Terrorist groups looking for new recruits can reach out to people much quicker than just a few years ago, thanks to social media.
"More and more though (recruits) can be radicalized by online propaganda by these extremist groups. (The groups) are extremely active and effective in promoting their causes online," explained ASU communications professor Steve Corman.

Just 10 years ago, Corman said radical groups did not have a plethora of ways to communicate with almost anyone, so they had to go to extremes to get coverage of their message.

"You had to commit a hijacking or something like that," said Corman.

However, with Twitter, YouTube, Facebook and other social media sites, communicating today is much easier, said Corman.

"All you need is a computer and an account, and you can potentially reach millions and millions of people with your message," he explained.

Corman says that may have been what happened with former Phoenix resident Eric Harroun. The Federal Bureau of Investigation arrested the 30-year-old earlier this week and charged him with conspiracy to use a weapon of mass destruction outside of the United States. According to court papers, Harroun was fighting side-by-side with a terrorist group known as the Al-Qaeda of Iraq.

"I don't think there is any truth in any of this," said Harroun's father, Darryl Harroun.
"Eric is very patriotic. He would never fight with Al-Qaeda or any group that's against the United States," he continued.

Regardless though, Corman says he expects to hear many more similar stories in the coming years of U.S. citizens fighting against their country.

"When these media have such a broad reach, you might reach hundreds of thousands or millions of people with the message you're sending out. So you don't have to get many of those to score a couple of victories," said Corman.

Copyright 2013 CBS 5 (KPHO Broadcasting Corporation). All rights reserved.