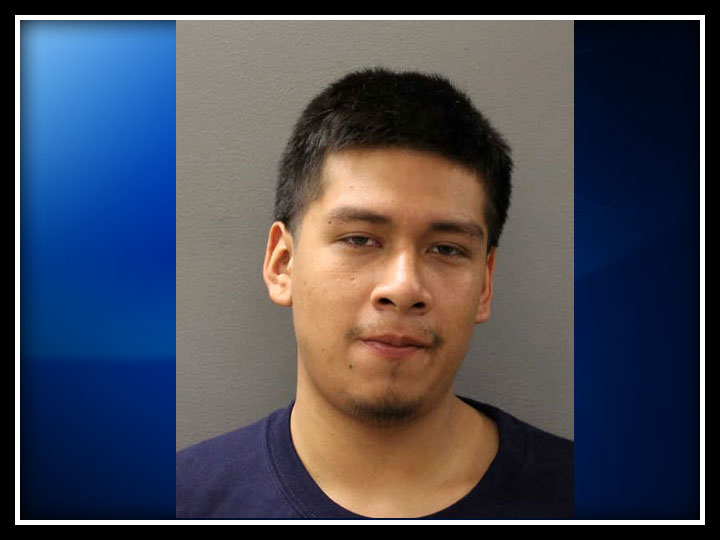 HAMDEN, CT (WFSB) -
Police arrested a 21-year-old man on charges of sexually assaulting a teen he met on a social networking website.
Edwin Arpi, of Hamden, is accused of strangling and threatening to kill a 15-year-old girl during the sexual assault inside a car.
The girl tried to call police from the car, but Arpi took her cell phone. The teen eventually escaped from the car. Local residents called police after the teen banged on their door screaming for help.
Police found Arpi sleeping in his car soon after the incident.
Arpi is facing several charges including first-degree sexual assault, first-degree unlawful restraint, risk of injury to a minor and third-degree strangulation.
He is being held on $250,000 bond and appeared in Meriden Superior Court Monday.
His case was transferred to New Haven Superior Court and will appear in court again on April 9.

Arpi has a long criminal history including being arrests for burglary, reckless endangerment and interfering with an officer.
He is being held on a $250,000 bond.
Copyright 2013 WFSB (Meredith Corporation). All rights reserved.