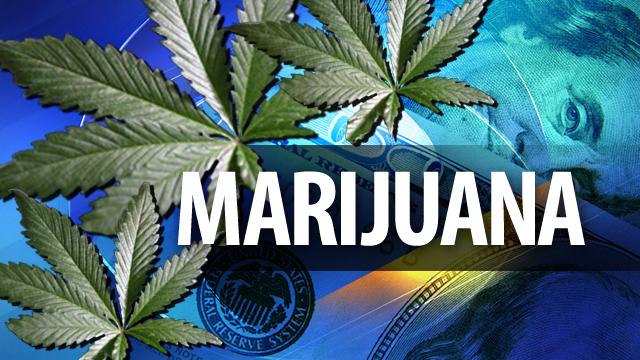 PHOENIX (AP) -
The Arizona Supreme Court is being asked to review a lower court's ruling that marijuana smokers can be prosecuted for driving under the influence even when there is no evidence that they are actually high.
The Court of Appeals on February 12 overturned a trial judge who said it doesn't make sense to prosecute people with no evidence they're under the influence.
At issue are the chemical compounds in marijuana that show up in blood and urine tests after people smoke pot.
The case stems from a motorist's blood test. It revealed only a chemical compound that is found in the blood after another compound produced from ingesting marijuana breaks down.
The Supreme Court will receive additional legal briefs before deciding whether or not to hear the case.
Copyright 2013 Associated Press.All rights reserved.