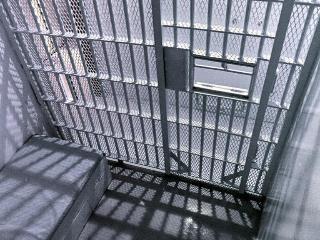 CBS 5
PHOENIX (AP) -
A Bapchule man has been sentenced to 15 years in federal prison in connection with a sex abuse case.
Federal prosecutors said Friday that 40-year-old Keith Patrick Manuel will be on lifetime supervised release after he serves the 180-month prison term.
Manuel pleaded guilty to abusive sexual contact on Jan. 15.
Prosecutors didn't disclose details of the case that was investigated by the FBI and Gila River police.
But they say the case was brought forward by Project Safe Childhood. That's a nationwide initiative that was begun in 2006 by the U.S. Department of Justice to fight child sexual exploitation and abuse.
Copyright 2013 Associated Press. All rights reserved.