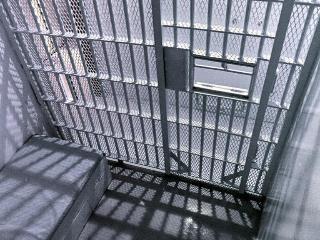 CBS 5
PRESCOTT, AZ (AP) -
Officials say 11 inmates at a Camp Verde jail are facing criminal charges for participating in a scheme to defraud the U.S. government out of thousands of dollars while still behind bars.
The Daily Courier quotes Yavapai County Sheriff Scott Mascher as saying the scheme was stopped after workers in the jail's mailroom noticed unusual amounts of mail to and from the Internal Revenue Service.
Authorities say the scheme was aimed at using the identities of other prisoners to file tax returns requesting unwarranted refunds from the IRS.
The plan was for inmates whose identities had been used to kick back to two alleged scheme organizers about $1,000 of the refund money.
Inmates who have been accused in the scheme face charges ranging from conspiracy to fraudulent schemes.
Copyright 2013 Associated Press. All rights reserved.