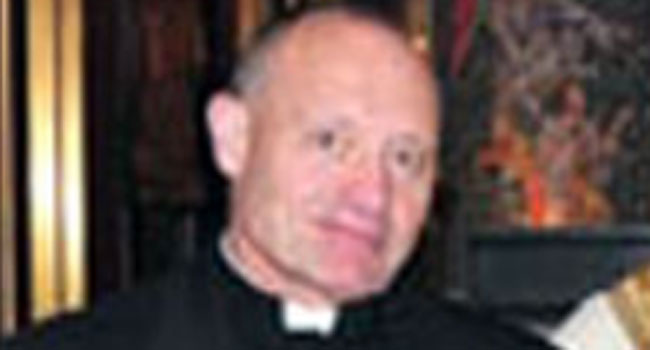 A court filing shows a suspended Roman Catholic priest in Connecticut accused of making more than $300,000 in sales of methamphetamines plans to plead guilty to 1 of the charges.
Kevin Wallin is scheduled to appear Tuesday in U.S. District Court in Hartford for a hearing in which he would plead guilty to conspiracy to possess with intent to distribute methamphetamine.
Messages left with his attorney were not returned.
Authorities say the 61-year-old Wallin had methamphetamine mailed to him from co-conspirators in California and made more than $300,000 in drugs sales out of his apartment in Waterbury last year.
Wallin is the former pastor of St. Augustine Parish in Bridgeport.
Copyright 2013 The Associated Press. All rights reserved. This material may not be published, broadcast, rewritten or redistributed.