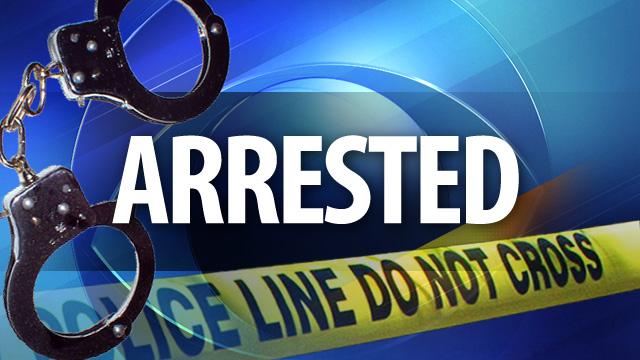 YUMA, AZ (AP) -
A 30-year-old Yuma man is being held without bail in the killing of his former girlfriend.
Jose Jimenez appeared in court on Sunday after being arrested in the shooting death of Christal Figueroa of Wellton.
Jimenez is charged with first-degree murder, aggravated assault and kidnapping.
Prosecutor William Katz said in court that Jimenez kidnapped Figueroa and that she was shot 16 times with three different weapons.
Her body was found in a citrus grove on March 22.
Two 22-year-old brothers, Jose and Daniel Torrez, also were arrested. They're accused of hindering prosecution by hiding Jimenez in their residence.
Copyright 2013 Associated Press. All rights reserved.