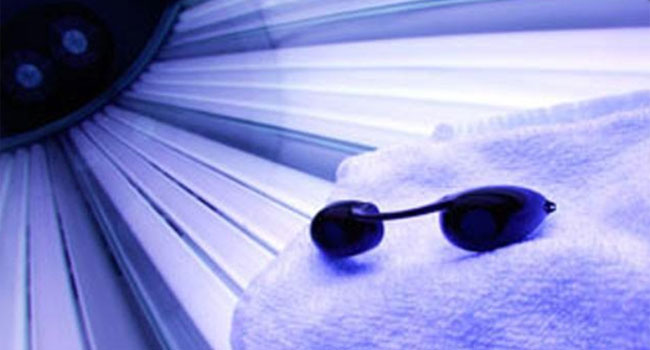 HARTFORD, CT (WFSB) -
The Connecticut Health Committee has passed a bill that would ban teenagers from being able to use indoor tanning beds.
The senate bill 872 would prohibit children under the age of 18 from using tanning beds at locations such as gyms and salons.
The bill does not allow for physicians to refer patients to use the tanning beds as a form of treatment.
Any operator who knowingly allows someone under 18 years old to use a bed could face a up to $100 fine.
The American Suntanning Association said the bill will encourage teens to use unregulated home equipment.
The committee voted 18-2 to pass the bill. It needed 15 votes to pass.
The bill has to still be passed by the state senate and house before becoming a law in Connecticut.

Copyright 2013 WFSB (Meredith Corporation). All rights reserved.