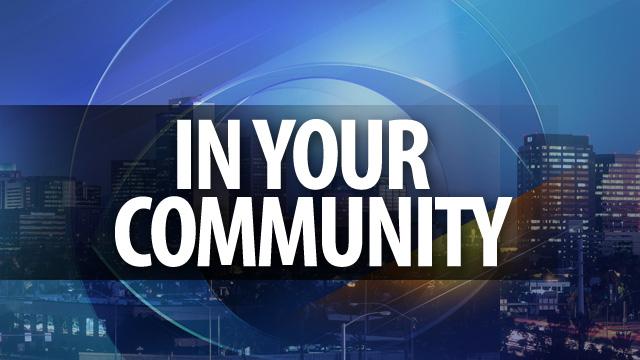 PHOENIX (AP) -
Illegal immigrants and their supporters are pulling weeds, picking up trash and painting over graffiti near the Arizona Capitol in honor of Cesar Chavez Day.
The immigrants say they want to show that they are Arizonans, despite their immigration status.
Cesar Chavez Day was Sunday. It honors the birthday of the deceased civil rights leader. Chavez was born in Arizona.
The immigrants will also use their day of service to call for comprehensive immigration reform.
President Barack Obama has called on Congress to send him immigration legislation that would put the nation's 11 million illegal immigrants on a path toward citizenship.
Arizona has some of the toughest anti-immigration laws in the nation.
Copyright 2013 Associated Press. All rights reserved.