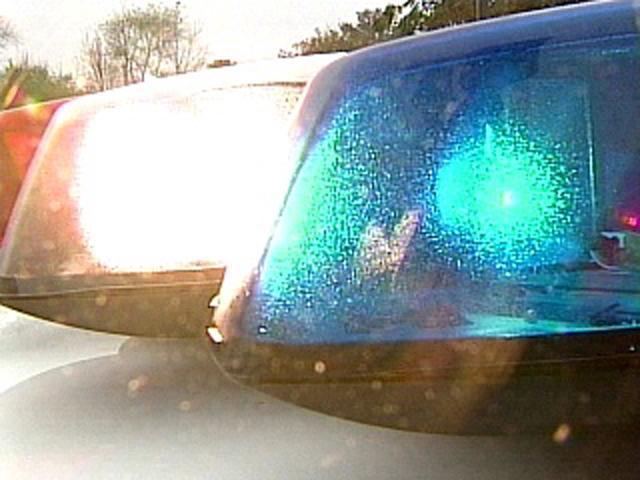 BRIDGEPORT, CT (WFSB) -
A fight over who was cooking potatoes led to a fight Sunday afternoon and two brothers getting arrested, police said.
William Downey, 53, of Stratford, was preparing potatoes at a residence on Brewster Street when his brother, John Downey, 57, of Milford got upset because he said he was making the potatoes.
John Downey told police that he punched his brother and then William Downey tried to hit his brother with a cooking pot.
No one was seriously injured.
However, the brothers were arrested and charged with disorderly conduct.
The Downeys were released on promises to appear in court.
Copyright 2013 WFSB (Meredith Corporation). All rights reserved.