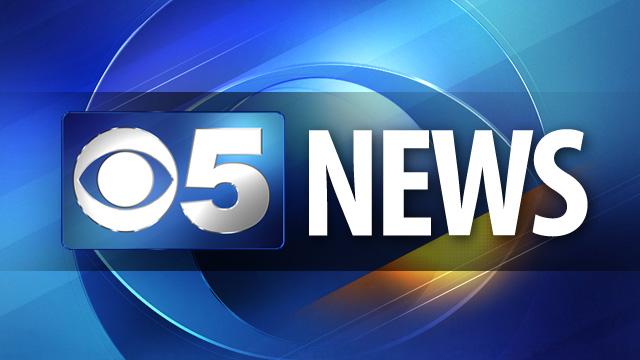 FLAGSTAFF, AZ (AP) -
Police have released the name of the man who died after being struck by a train in downtown Flagstaff.
He's 58-year-old Craig Sampson of Flagstaff.
Sgt. James Jackson says authorities don't yet know whether Sampson intentionally stepped on to the tracks last Friday as the train was approaching.
The eastbound train struck him shortly after noon. He was transported to the hospital in critical condition but didn't survive.
Jackson says the investigation is ongoing.
Copyright 2013 Associated Press. All rights reserved.